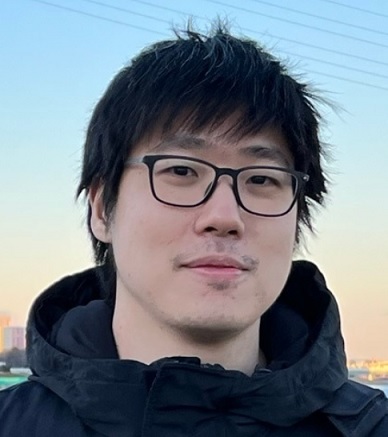 Jamorn Sriwasansak (จามร ศรีวสันต์ศักดิ์)
I am a graduate student under supervision of Professor Toshiya Hachisuka @Computer Graphics Group, Department of Creative Informatics, The University of Tokyo.
My goal is to close the gap between real-time rendering techniques and offline rendering techniques. Therefore, my research interests is about light transport simulation.
You can download my resume here
jamorn.sriwasansak@gmail.com